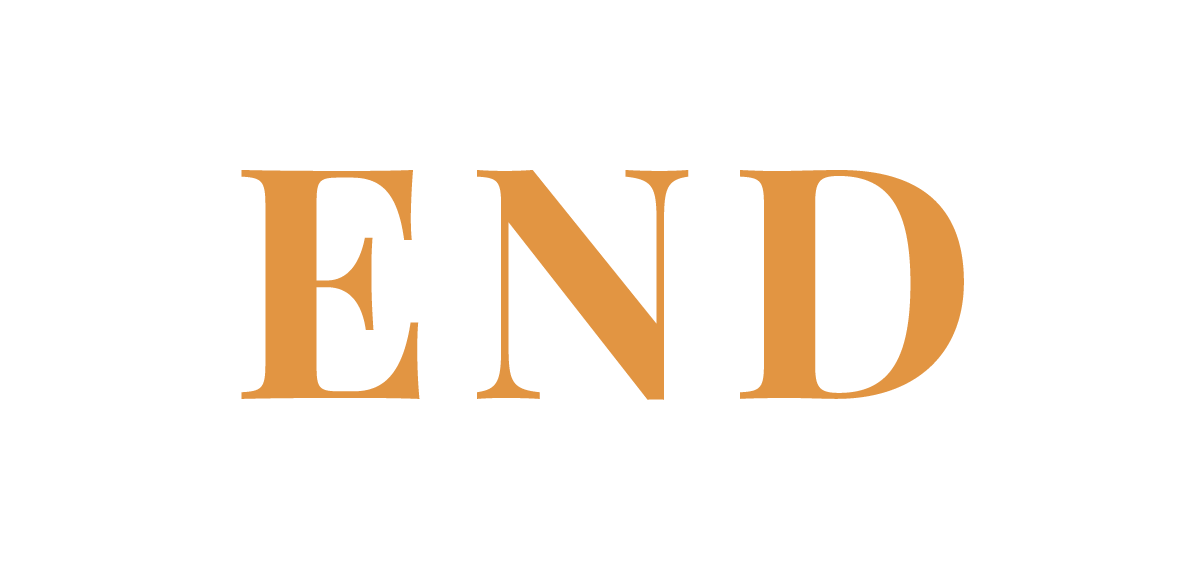 THE PARTNERSHIP
We are five of the nation's leading organizations focused on ending the HIV, STD, and hepatitis epidemics in the United States – AIDS United, NASTAD, the National Coalition of STD Directors, NMAC, and The AIDS Institute.

Nation's Leading HIV, STD & Hepatitis Organizations Call on Congress to Reject Automatic Continuing Resolutions as a Solution for Shutdowns Washington, D.C. – In response to the recent government shutdown, some in Congress have proposed an automatic continuing...
WE ARE THE PARTNERSHIP TO END HIV, STDs, AND HEPATITIS.
OUR MISSION is to secure the necessary rights, resources, and services for those affected by the HIV, STD, and Hepatitis epidemics through sound policies and appropriations at the federal level.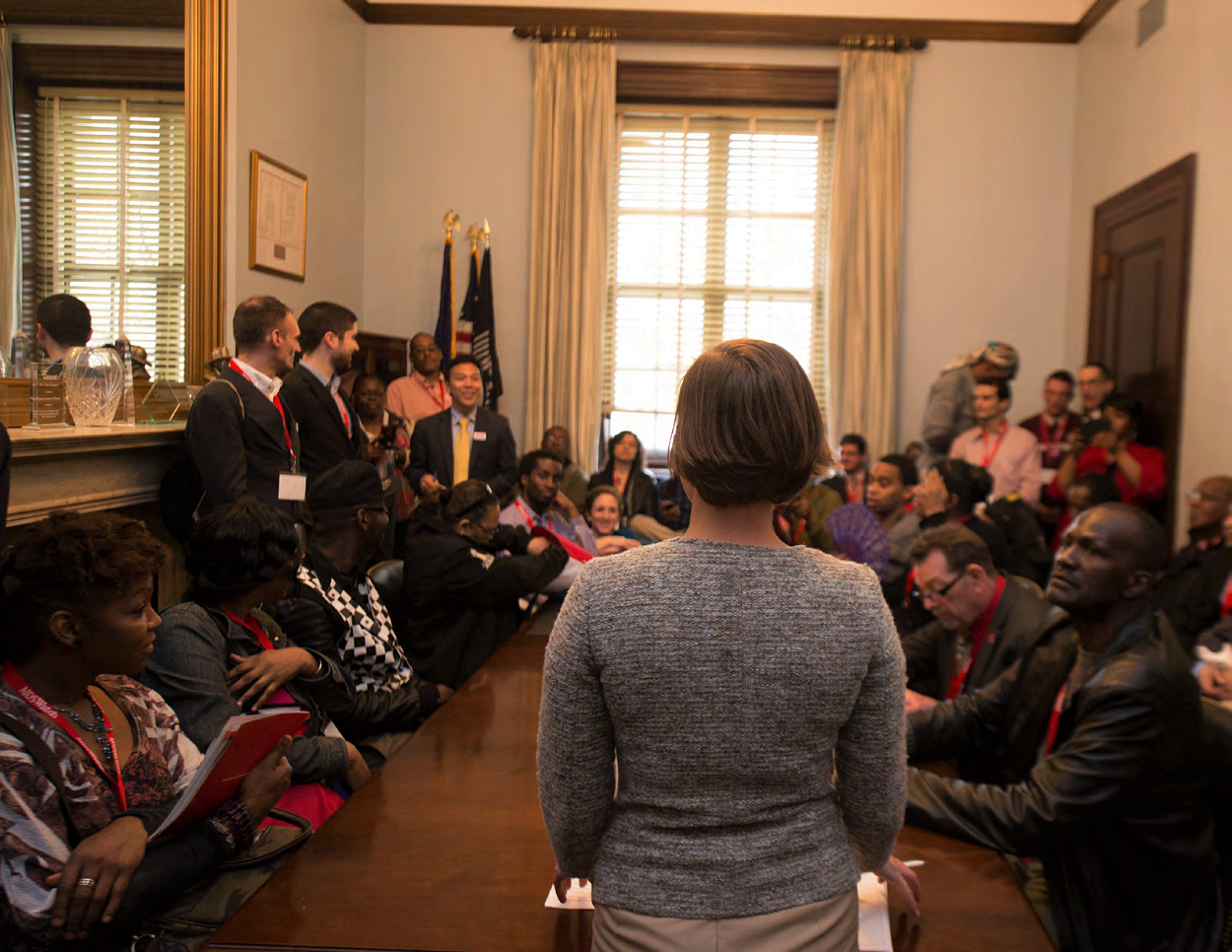 OUR VISION is a nation fully committed to ending the HIV, STD and Hepatitis epidemics, where all those affected by these diseases can easily access stigma-free prevention, care and treatment services.